At Soul Style Substance, we understand that leadership is not just about titles; it's about influence, inspiration, and impact.
Our program is designed to unlock the full potential of emerging leaders, equipping them with the skills, mindset, and strategies necessary to thrive in today's dynamic business landscape.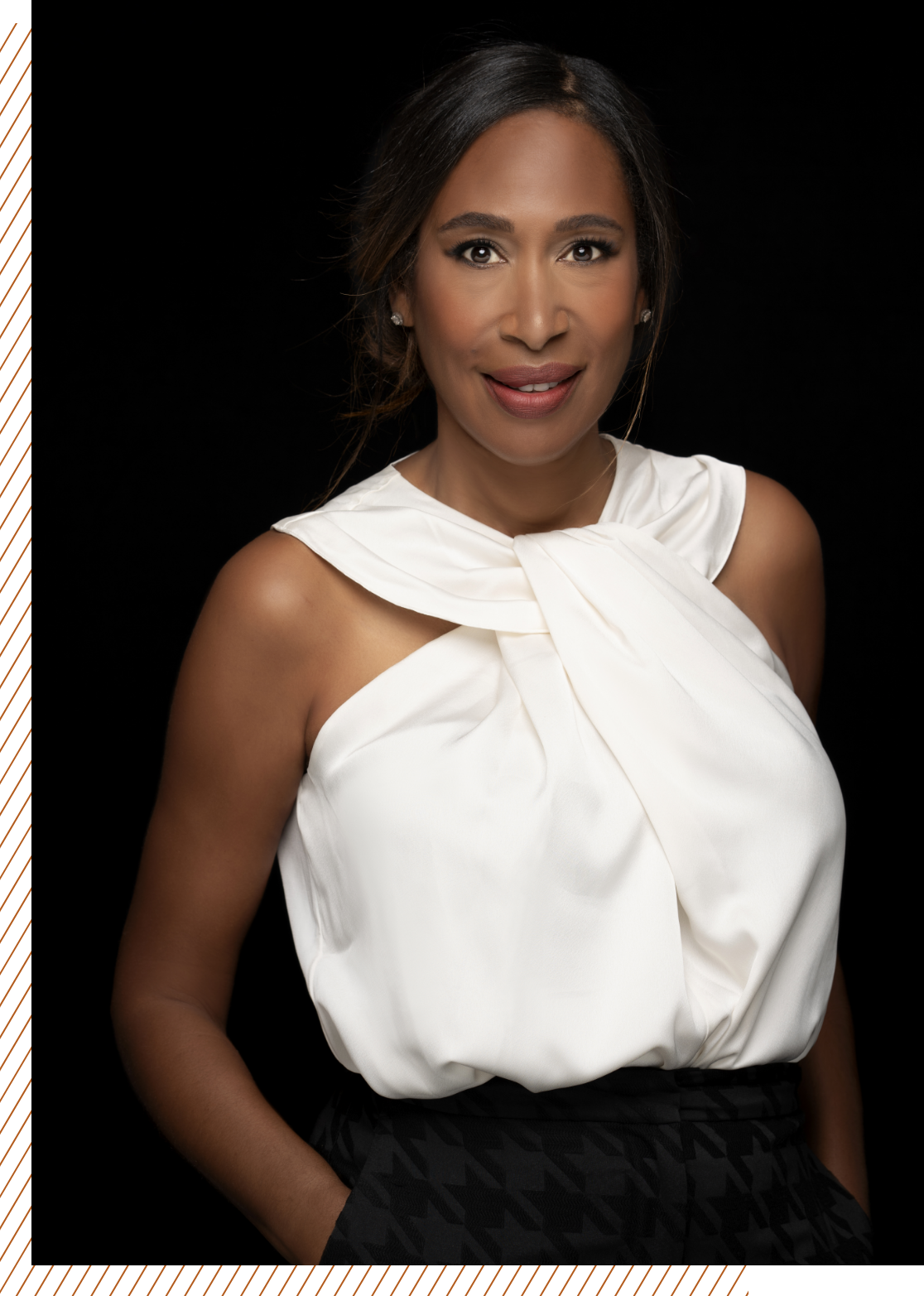 What Sets Our
Leadership Development

Program Apart:
This program is
for you if
In addition to offering support for business growth strategies, we assist in harnessing your time and energy for sustainable scaling.
We emphasize engaging in activities in both work and life that ignite creativity and yield meaningful, impactful outcomes.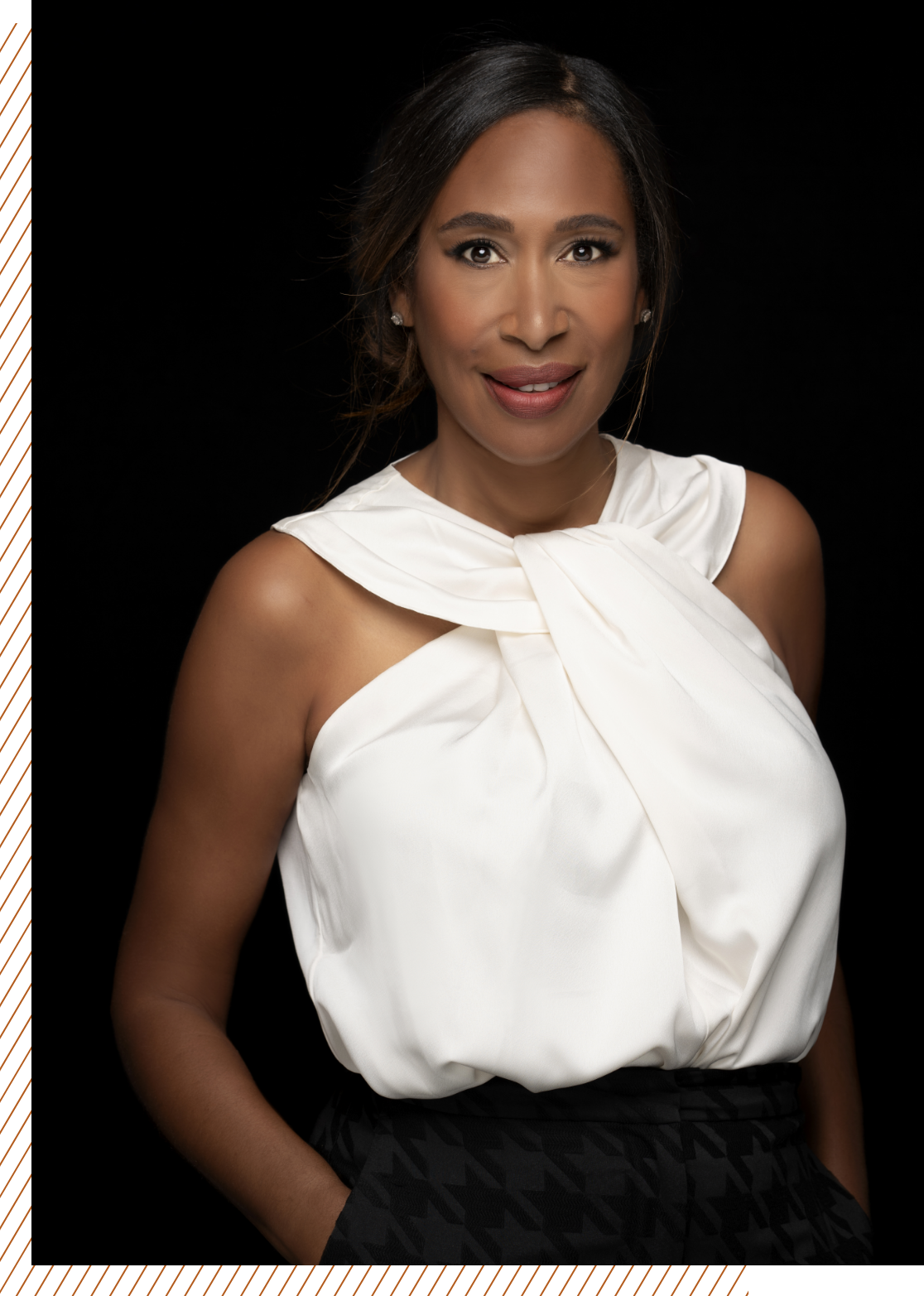 what our clients are saying
Changing Lives.

One Inspiring Story At A Time.
"I'm profoundly grateful for the incredible strides I've made with Myriam. She empowers you to transition into your full potential and discover your true self."
— CATHERINE Z, BREATHWORK, YOGA AND FITNESS COACH
"Myriam has been my coach for the past few years. Her custom plans have helped me succeed in my business while maintaining my well-being. She's not just a coach; she's a friend who genuinely cares about my success."
— KIM S, BEAUTY, HEALTH AND SKIN CARE DISTRIBUTOR
"Coaching with Myriam for the past six months has empowered me and given me a newfound sense of freedom. I've connected the mental, emotional, and spiritual dots, gaining self-understanding and inner clarity. Understanding my values was a game-changer for my vision, resulting in a balanced, fulfilling life and a business I genuinely adore. As a result, new opportunities have been presented to me and my career success is on the rise"
— V. Morales, Marketing Strategist
Frequently Asked Questions
Leadership development coaching is a specialized form of coaching designed to enhance leadership skills, improve decision-making abilities, and foster personal and professional growth. Through personalized guidance, goal setting, and feedback, coaching helps individuals become more effective leaders, leading to improved team dynamics, enhanced communication, and better organizational outcomes.
Leadership development coaching offers a personalized, one-on-one approach tailored to the individual leader's specific needs and challenges. Unlike generic training programs, coaching focuses on addressing personal strengths, weaknesses, and leadership styles. It provides a safe space for self-reflection, allowing leaders to explore their unique leadership journey and develop strategies that work best for them.
In a coaching session, you can expect a confidential and supportive environment where you discuss your leadership goals, challenges, and aspirations. The coach will ask powerful questions to encourage self-reflection, provide feedback, and offer guidance. Together, you'll set specific, measurable goals and develop actionable plans to achieve them. Sessions often include discussions about leadership techniques, communication skills, emotional intelligence, and strategies for overcoming obstacles.
The duration of a coaching program varies based on individual needs and goals. Typically, coaching engagements last from a few months to a year. Sessions are usually scheduled bi-weekly or monthly, allowing for consistent progress and ongoing support. The frequency and duration of the coaching program can be adjusted based on the leader's preferences and the complexity of the goals.
The success of your coaching experience is measured through tangible outcomes and personal growth. These outcomes can include improved leadership skills, enhanced team performance, successful implementation of new strategies, better decision-making, and increased confidence. Regular assessments of your progress, along with feedback from peers, team members, and self-reflection, will help gauge the effectiveness of the coaching program. The coach and the leader work together to establish clear, measurable goals at the beginning of the program, providing a benchmark for success.
Join us on this transformative journey towards becoming a confident, visionary, and influential leader. Invest in leadership development today for a brighter tomorrow.
Our coaching programs are meant to propel you forward and begin with a free 30-minute consultation.