6 Week

Re-Boot Camp : Renew and Restore
Welcome to the 6-Week Re-Boot Camp: Renew and Restore Program.
Are you ready to revitalize your body, mind, and spirit? Our 6-Week Boot Camp is your ticket to a renewed and restored you.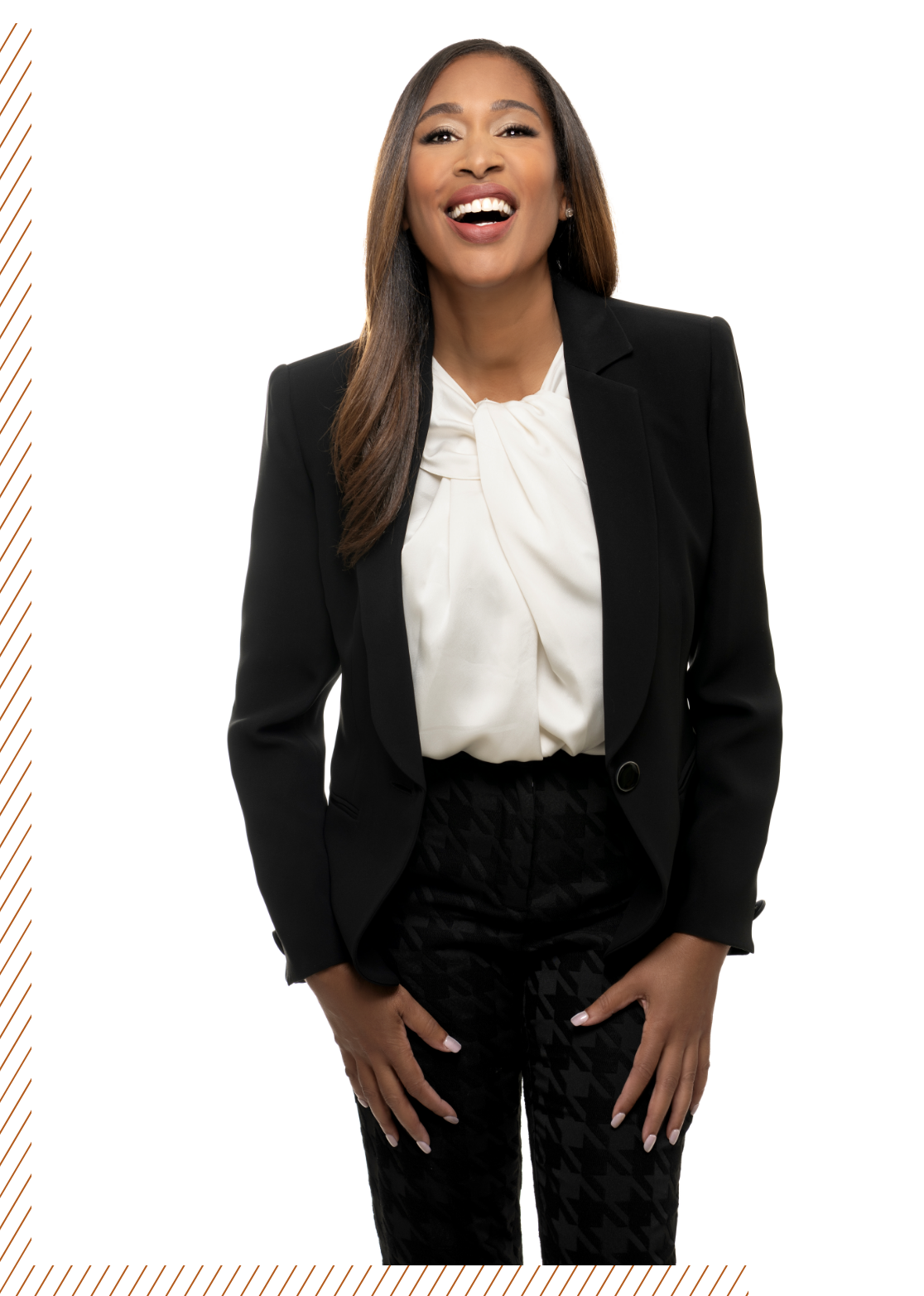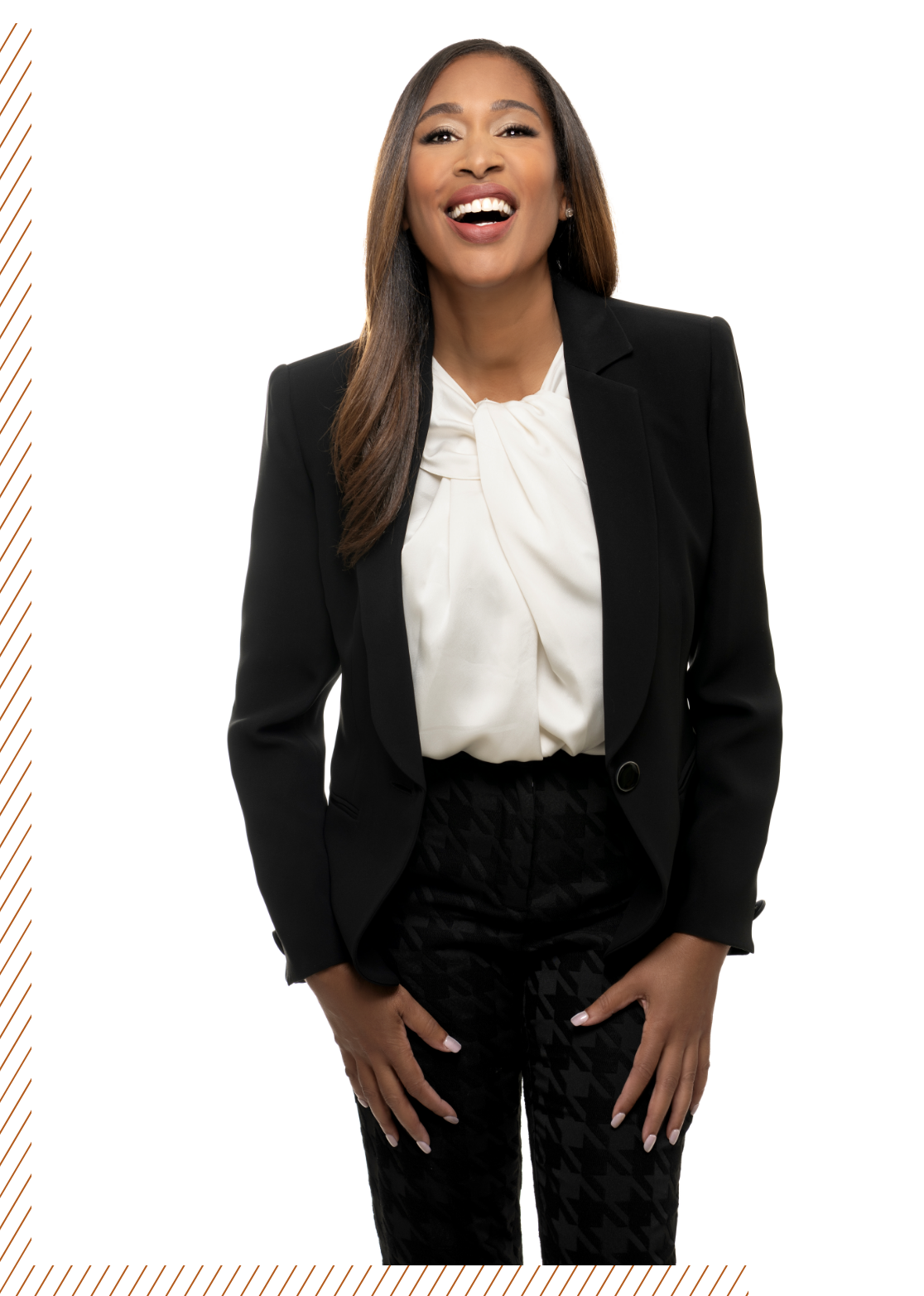 Transform

Your Life with Our Curated Deep Dive Programs
Embark on a Transformational Journey with Our 3 and 6-Month Deep Dive Coaching Program.
Are you ready to make profound, lasting changes in your life?
Welcome to our 3 or 6-Month Deep Dive Coaching Programs, where we dive deep into your goals, aspirations, and personal growth.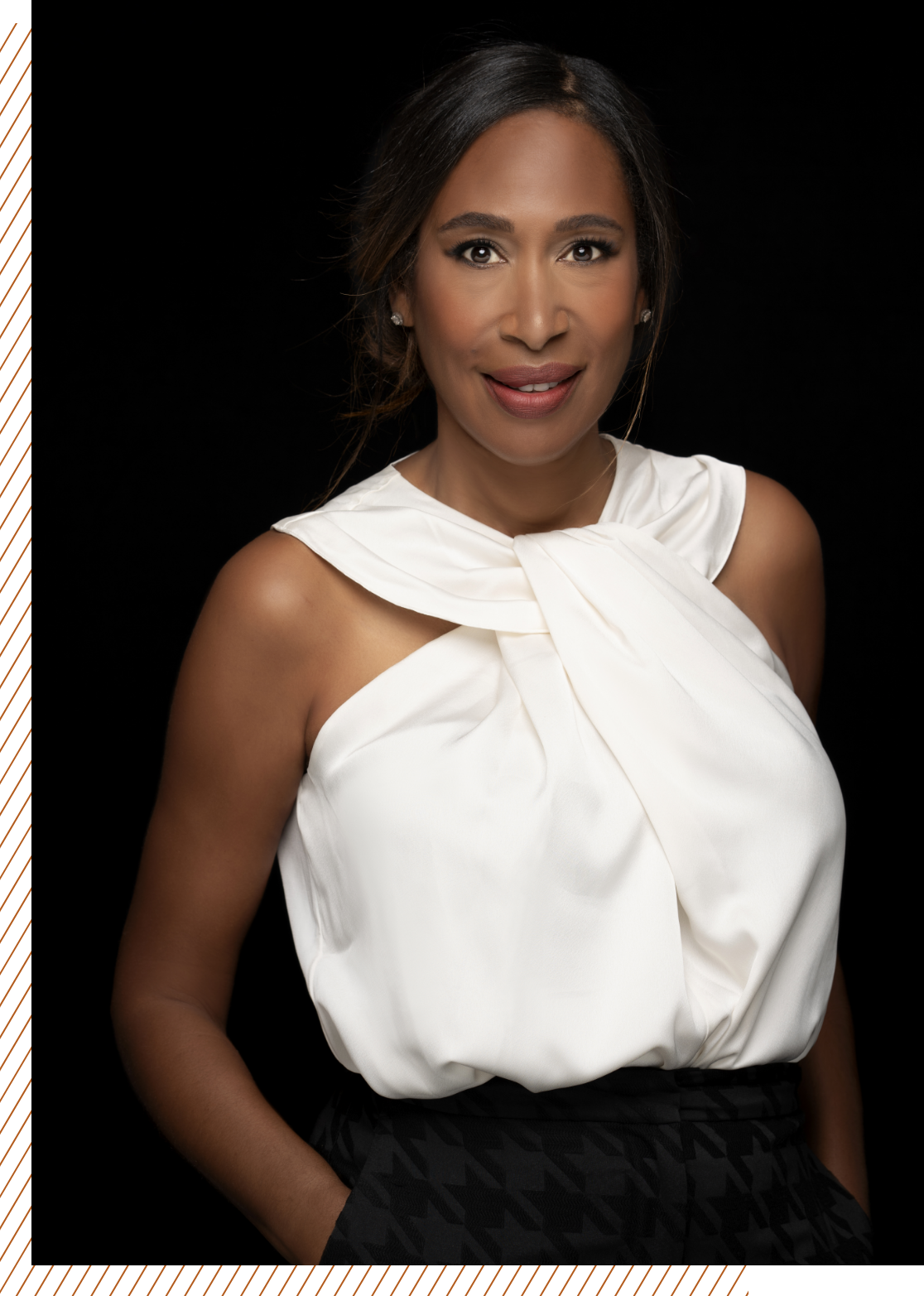 This program is
for you if
Limited Spots Available: Secure your spot in the 6-Week Boot Camp: Renew and Restore Program now and embark on a transformative journey towards a better you.
Are you ready to renew your vitality and restore your zest for life? Join us today!
what our clients are saying
Changing Lives.

One Inspiring Story At A Time.
"I'm profoundly grateful for the incredible strides I've made with Myriam. She empowers you to transition into your full potential and discover your true self."
— CATHERINE Z, BREATHWORK, YOGA AND FITNESS COACH
"Myriam has been my coach for the past few years. Her custom plans have helped me succeed in my business while maintaining my well-being. She's not just a coach; she's a friend who genuinely cares about my success."
— KIM S, BEAUTY, HEALTH AND SKIN CARE DISTRIBUTOR
"Coaching with Myriam for the past six months has empowered me and given me a newfound sense of freedom. I've connected the mental, emotional, and spiritual dots, gaining self-understanding and inner clarity. Understanding my values was a game-changer for my vision, resulting in a balanced, fulfilling life and a business I genuinely adore. As a result, new opportunities have been presented to me and my career success is on the rise"
— V. Morales, Marketing Strategist
Frequently Asked Questions
The Renew and Restore 6 Weeks Program is a comprehensive wellness program designed to help you rejuvenate your mind, body, and spirit. Through a combination of guided exercises, mindfulness practices, nutrition guidance, and self-care techniques, this program aims to reduce stress, boost energy, improve overall well-being, and enhance your resilience. By participating in this program, you'll learn practical tools to manage stress, promote relaxation, and foster a renewed sense of vitality.
This program is suitable for anyone seeking to improve their overall well-being, manage stress, and create a healthier lifestyle. Whether you're dealing with work-related stress, lifestyle imbalances, or simply looking to enhance your self-care routine, this program is designed to benefit individuals from all walks of life. It's ideal for busy professionals, caregivers, students, and anyone seeking a holistic approach to wellness.
Over the six weeks, you can expect a structured program that includes guided meditation sessions, fitness routines, nutritional guidance, mindfulness practices, and personalized self-care strategies. Each week, you'll focus on different aspects of well-being, gradually building a foundation for a healthier lifestyle. The program also includes weekly check-ins, progress tracking, and a supportive community, ensuring you receive the guidance and motivation needed to stay on track.
Yes, absolutely. The Renew and Restore program is designed with flexibility in mind. The practices and techniques provided can be easily integrated into your daily routine. Whether you have a busy work schedule, family commitments, or other responsibilities, the program offers practical and manageable strategies that can be tailored to fit your lifestyle. The goal is to empower you to create sustainable habits, even amidst a hectic schedule.
Your progress will be measured through various methods, including self-assessment tools, regular check-ins with your coach, and tracking your achievements in areas such as stress reduction, energy levels, sleep quality, and overall mood. Additionally, you'll have the opportunity to share your experiences and challenges within the supportive community, allowing for peer support and encouragement. By the end of the six weeks, you'll have a clear understanding of the positive changes you've made and the tools to maintain your renewed well-being.
6 Week

Re-Boot Camp : Renew and Restore
Discover how to align with your innermost desires and purpose with inspired holistic executive business coaching. Work with me through multiple methods, including: